Although Lupita Nyong'o didn't attend the 2018 Met Gala she definitely made up for it at the 2018 Cannes Film Festival.
Yesterday the Hollywood star attended Chopard Secret Night during the 71st annual Cannes Film Festival at Chateau de la Croix des Gardes on May 11, 2018 in Cannes, France.
She looks like a Disney princess!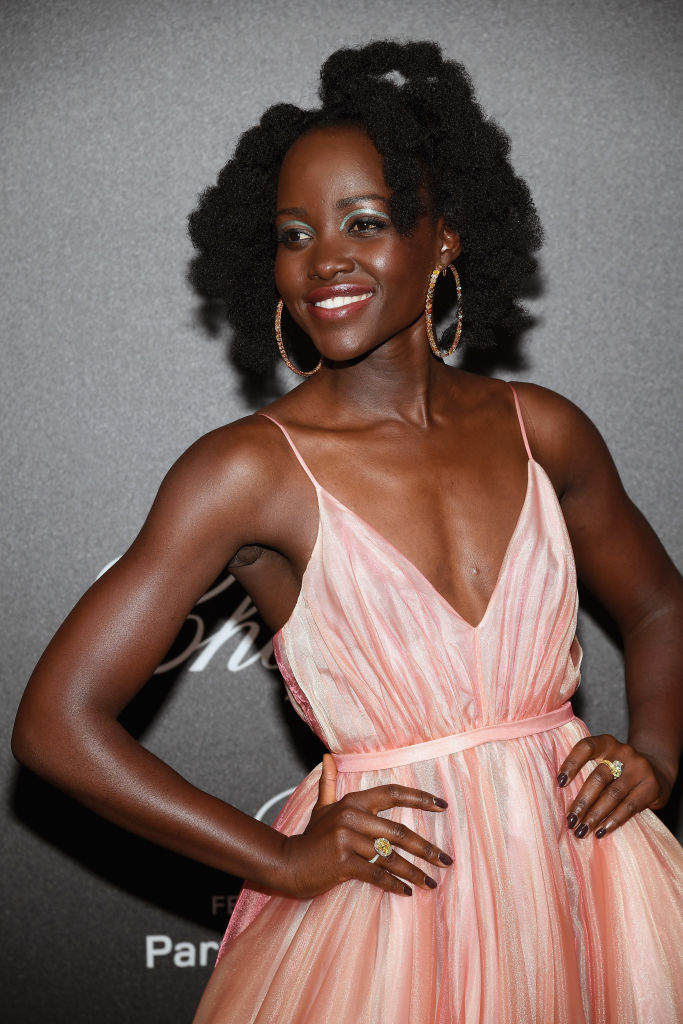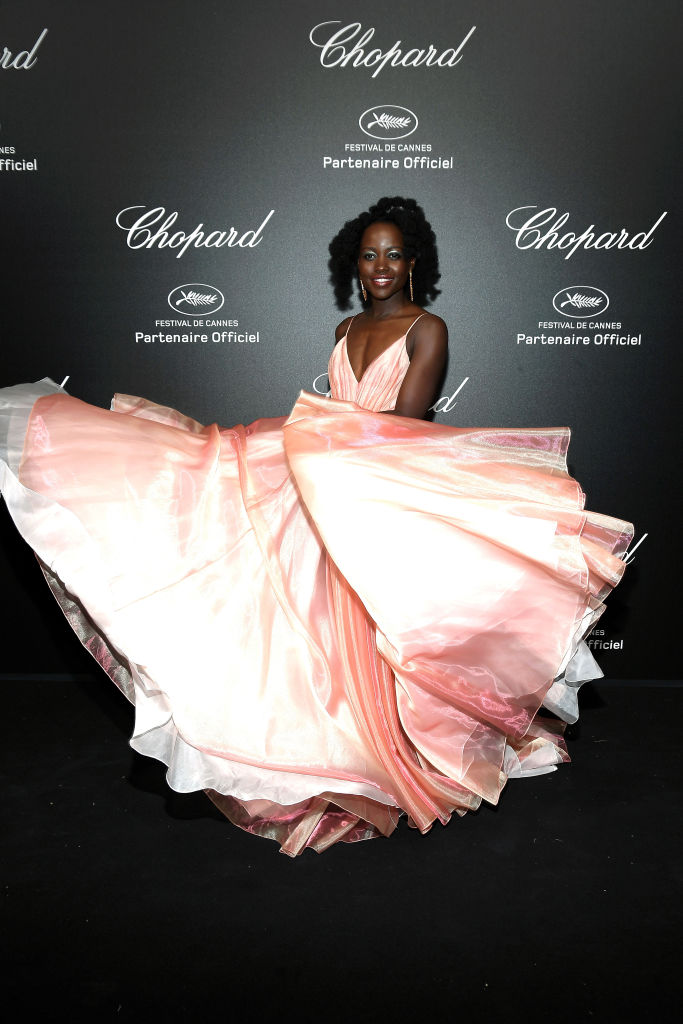 This post first appeared on www.234star.com
Ⓒ Copyright NET News Ltd. All Rights Reserved. Please use sharing tools. Do not cut, copy or lift any content from this website without our consent.