Media personality Toke Makinwa was featured on CNN African Voices where she talked about her brand and her journey so far.
African Voices is a features series which shows on CNN and takes a close up look at Africa's fastest rising stars making an impact in their various industries.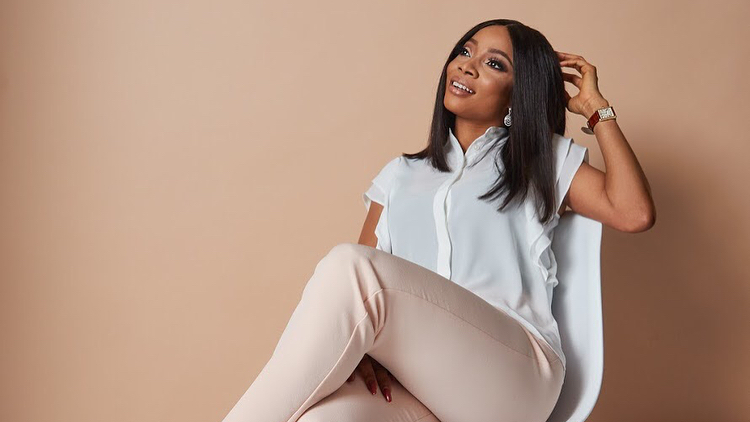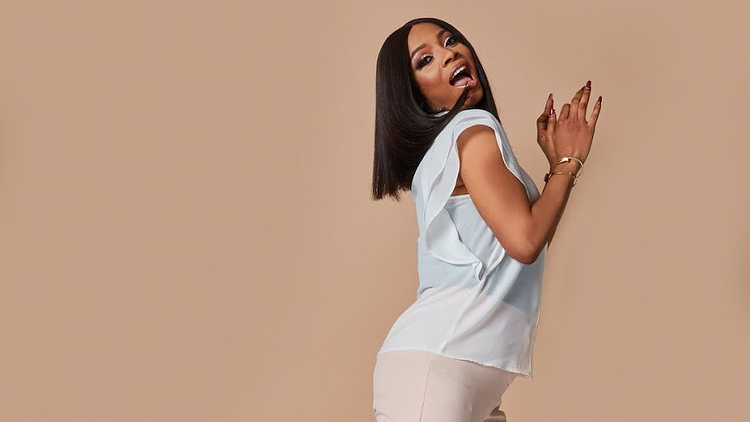 She also took to Instagram to reflect on her what this means to her.
This post first appeared on www.234star.com
Ⓒ Copyright NET News Ltd. All Rights Reserved. Please use sharing tools. Do not cut, copy or lift any content from this website without our consent.